LP Video Gallery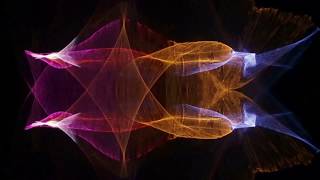 Under The Optical Sea - Rob Turney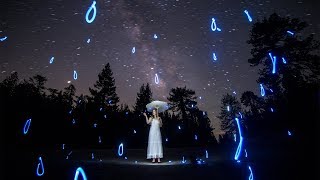 She Lights The Night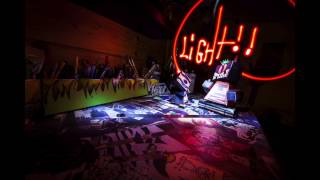 Art Toyz - Stop Motion Light Painting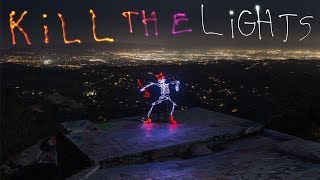 Kill the Lights - DariusTwin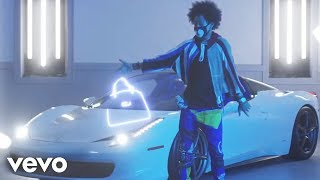 Better Off Alone - Ayo & Teo
ECHO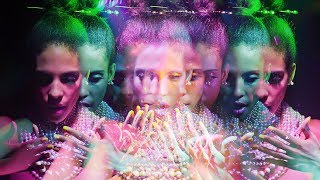 APigeon - Polyday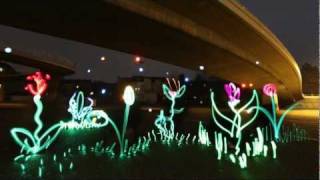 dENIZEN Lichtfaktor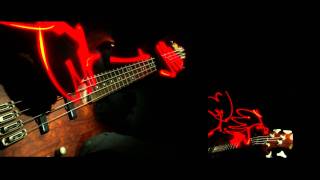 Helsinki Safari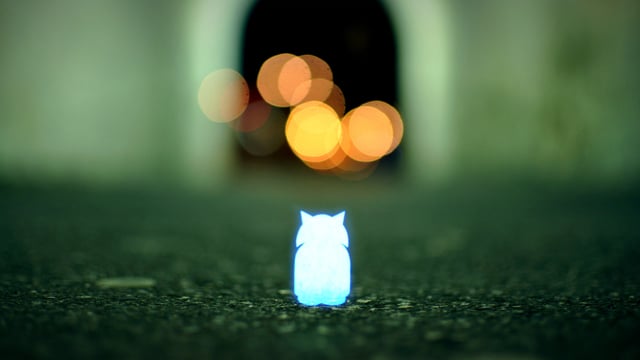 Nowhere near here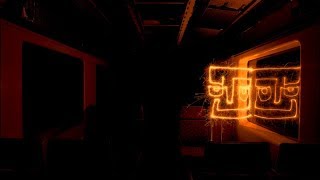 60 Seconds to find an exit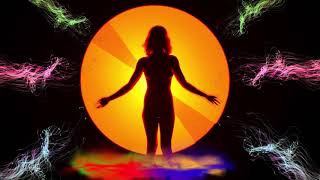 Nataraj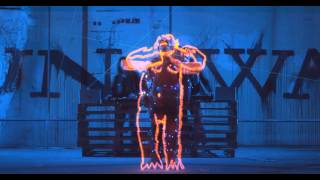 Run Away - DKL
Under The Optical Sea - Rob Turney

Great Refractograph video by a master of this technique, Rob Turney! Enjoy

She Lights The Night

Darren and Jordan Pearson created an amazing light painting animation again! Many nights, 1012 images and great editing give you this... Enjoy!

Art Toyz - Stop Motion Light Painting

Aty Lightgraff posted this the other day... I thought many might have missed too it when it first came out... So here it is .. Enjoy!

Kill the Lights - DariusTwin

the latest animation from Darren Pearson is so freaking awesome!

Better Off Alone - Ayo & Teo

Ayo & Teo's Official Video for "Better Off Alone" made by the creative agency Rock and Egg

ECHO

Anders Lönnfeldt is a Finnish Photographer and filmmaker. Althought light painting is a very small part of this video, it is a real joy to watch...

APigeon - Polyday

Songstress APigeon leads us into an hypnotizing procession where time and space visually overlap. Travelling through a surreal world while leaving traces of light, APigeon is propelled into the uncharted spheres of light painting videography by visual psychonauts Patrick Rochon and Pierre Tremblay, in a sculptural scenery created by Thomas Csano.

dENIZEN Lichtfaktor

A light painting stop-motion by Lichtfaktor!

Helsinki Safari

A music video for the band Hahmo. Light painting stop motion by Janne Parviainen back in 2011! Check this out

Nowhere near here

I recently found this old gem ... Using around 200 different stencils, a British artist, Pahnl created his unique story. Check this out!

60 Seconds to find an exit

Diliz aka Vincent Delesvaux has created this great LP stop motion video! Check this out!

Nataraj

Kim von Coels first attempt into Light Painting Stop Motion and more... A music video for King Artisan's song 'Nataraj'. Awesome work! Must see!

Run Away - DKL

Check out the awesome latest video from Sfhir and Frodo Alvarez with the help of 20 more light painters!