LP Video Gallery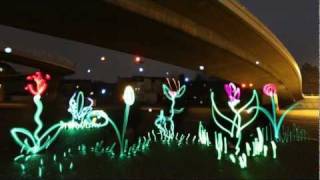 dENIZEN Lichtfaktor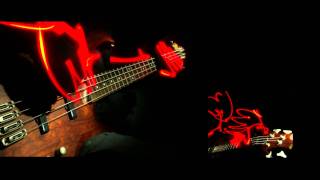 Helsinki Safari Nowhere near here
60 Seconds to find an exit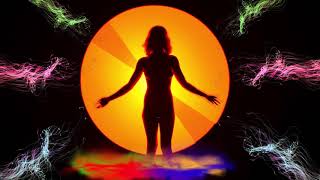 Nataraj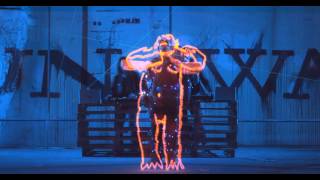 Run Away - DKL
dENIZEN Lichtfaktor

A light painting stop-motion by Lichtfaktor!

Helsinki Safari

A music video for the band Hahmo. Light painting stop motion by Janne Parviainen back in 2011! Check this out

Nowhere near here

I recently found this old gem ... Using around 200 different stencils, a British artist, Pahnl created his unique story. Check this out!

60 Seconds to find an exit

Diliz aka Vincent Delesvaux has created this great LP stop motion video! Check this out!

Nataraj

Kim von Coels first attempt into Light Painting Stop Motion and more... A music video for King Artisan's song 'Nataraj'. Awesome work! Must see!

Run Away - DKL

Check out the awesome latest video from Sfhir and Frodo Alvarez with the help of 20 more light painters!